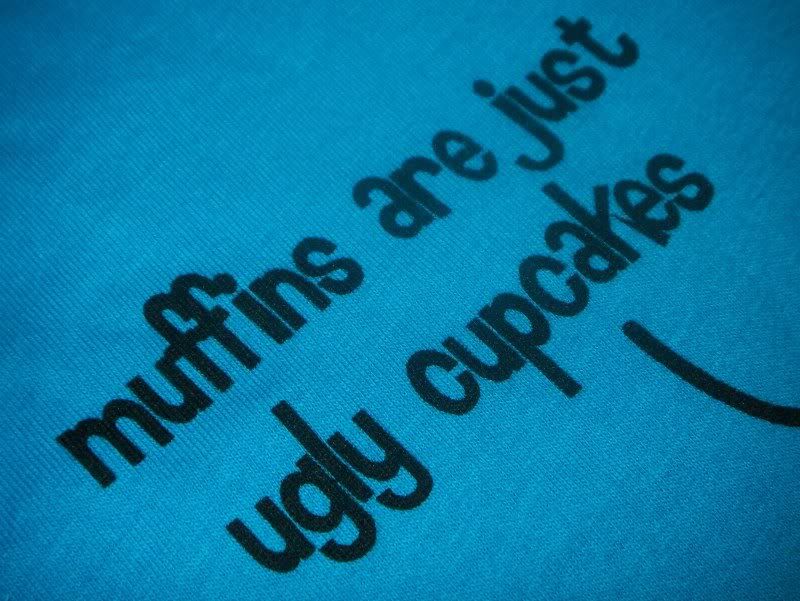 I was in training in Wisconsin all week and was lucky enough to be able to meet up with my sister-in-law for a fin-filled evening of outlet shopping. Our first stop was at Rue 21, and I am amazed what sorts of clothing they have.

First, it seems like the 90's neon colors are coming back…

Rue 21 is also big on their graphic tees. I have a hard time pulling off the typical graphic tees because I feel like even though the graphics or overall design of the shirt if great, there is a 'subliminal message' on some of the shirts that I feel like I don't represent. You know, like the shirts like this, this or this.

Amid all those bright colors and shirts I can't wear, they had some incredibly adorable food-related tees. Unfortunately, some of my favorites aren't on the main website. But here are a couple of them.


BFF's
Cereal Killer
Don't hate me cos you aint me.


Then I saw it. A graphic tee with a statement I'm happy to make on a t-shirt. And maybe when you see It, you'll see why I just had to buy it.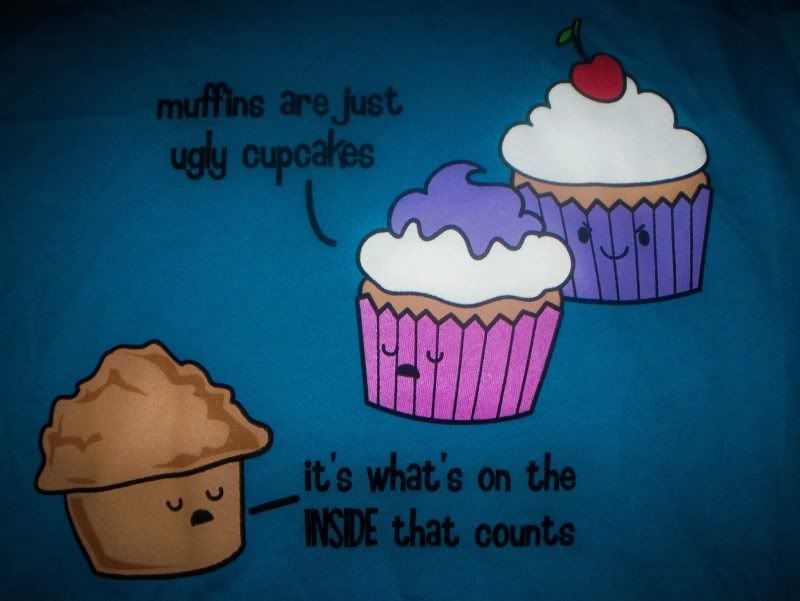 I can't wait to wear it!